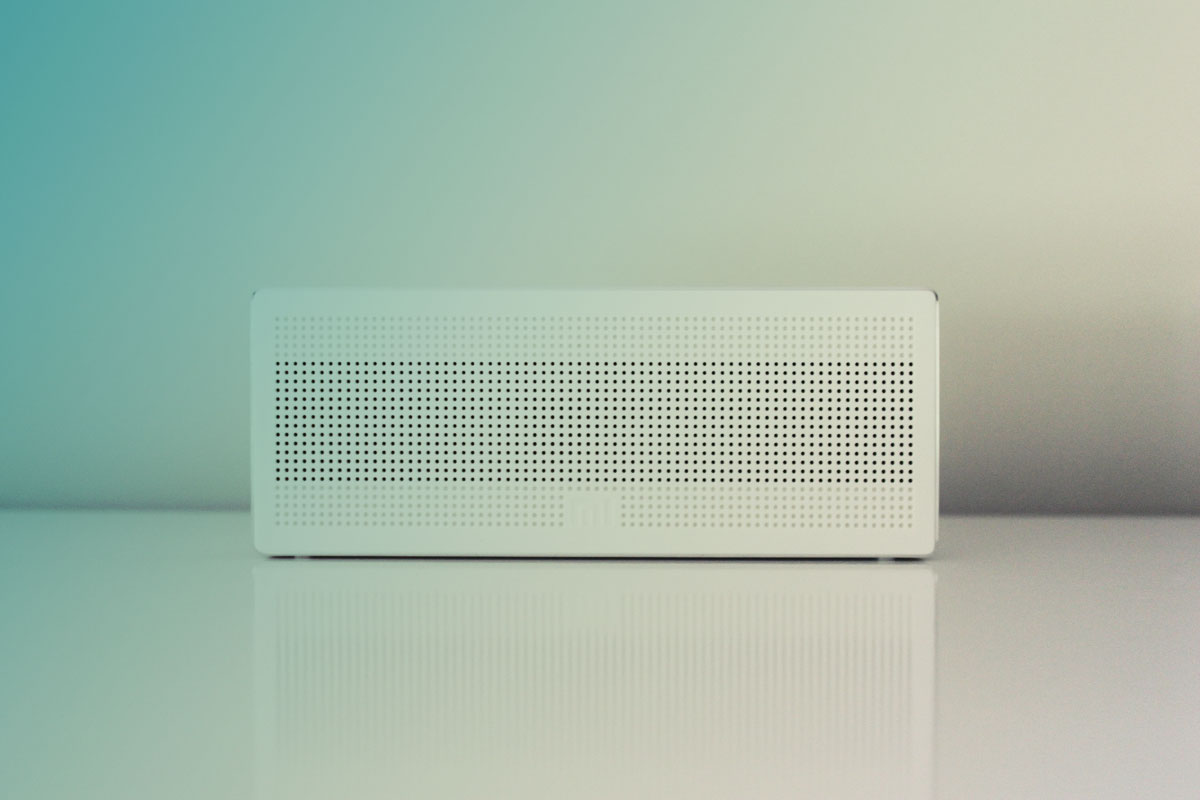 Podcast Between the Brackets
I am very happy and honoured to be part of Yaron Koren's podcast interview series. I was invited for an interview which is now online (episode 18).
"Between the Brackets" is the first and only podcast about MediaWiki. As Yaron likes to say (episode 1), "no one else was doing it (– and it had to be done, so I did it)".
Yaron Koren is the founder of WikiWorks, a MediaWiki consultancy in the US, now working at Genesys. He is also the author of the latest MediaWiki book "Working with MediaWiki", which is a huge knowledge jump for beginners with (Semantic) MediaWiki, a must-read! Yaron is also responsible for a list of important extensions, first an foremost Page Forms, but also Cargo, Semantic Result Formats, Approved Revs, Data Transfer, Replace Text and lots more.
So, now I got the chance to talk to Yaron a bit about my past and MediaWiki's future:
Image source: Photo by Álvaro Bernal on Unsplash